Neuro Emotional Technique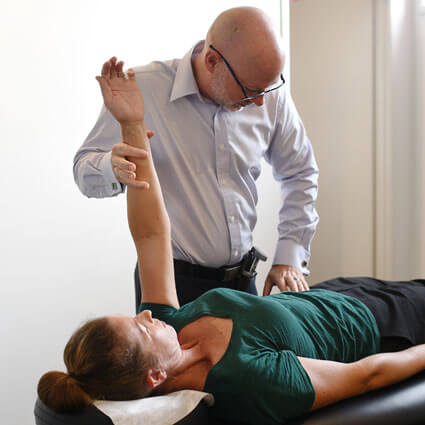 Neuro Emotional Technique (NET) is based on the body's adaptation response to stressful events. We use the "Home Run Formula" for assessment to find body responses or tension you may have that are stopping you from staying well.
At Sandy Clark Chiropractic, NET is used complimentary to SOT® and looks at the entire body's response to healing.
Home Run Formula
As this technique was developed in the USA, a baseball diamond was used to better explain this technique.
As a chiropractor, we use the pitcher's mound as the starting point and place the problem, concern or emotion here and assess the Structural, Emotional, Toxic/Biochemical and Biochemical/Nutritional responses that the body has to this central problem and then address them accordingly.
Interested in finding out more? Call us at (07) 3356 8457 to learn more about NET and schedule your appointment!
CONTACT US »


Neuro Emotional Technique Grange, Alderley QLD | (07) 3356 8457