Financial Agreement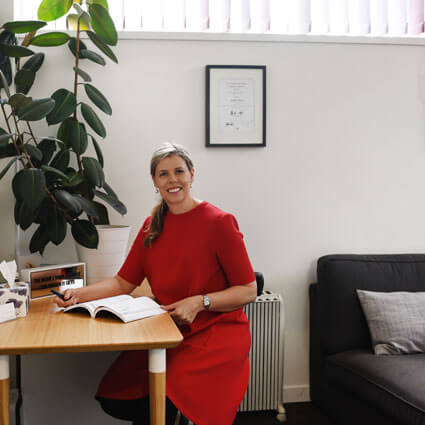 To clarify the financial aspects of your care, so we can direct all of our attention to balancing your body, outlined below is our Financial Agreement at Sandy Clark Chiropractic.
First Visit
Helps us identify the likely cause(s) of your problem. Associated fees include:
Physical, orthopedic and neurological exam $95
Necessary X-ray views of the spine – Bulk billed at our suggestion
Spinal adjustment – Free
Second Visit
At your Report of Findings we will tell you what we found, what we can do to help, how long it may take and how much it will cost. Our customary fees for this visit include:
Report of findings $85
Spinal adjustment – Free
Your care consists of specific adjustments to spinal segments that are not responding correctly to your environment and restore nervous system integrity. Retraining the spine takes time. Each visit builds on the ones before. Some clients see rapid progress and others find their recovery slower.
Spinal adjustment $63
Long appointments $95 per 30 minutes
We'll monitor your progress with periodic exams every 6 – 12 visits. These findings help document your recovery. We may modify your visits based on these results.
Brief re-examination with Spinal adjustment $63
Progress or comparative examination and report with Spinal adjustment $80
If you have health insurance, depend on a pension, were injured on the job, in an automobile accident or some other personal injury, you may have other options.
As the client receiving our care you pay our fees. This helps avoid disputes or being pressured into compromising your care by a third party. We'll help in any way we can so that you can apply for reimbursement from any involved third party. Most insurance companies will charge a fee for documents regarding your care and this is reflected as part of our fees.
If there is financial hardship associated with receiving care in our office, please understand that we have never refused any client due to their financial situation. We will however come to some agreement for payment of services that both parties can agree on.
Billing
We have a payment at time of service policy however we understand that circumstances sometimes change. Outstanding balances will be billed monthly and considered past due 10 days after the invoice date. Balances beyond 30 days will be charged an administration fee of $35 per month plus any legal or collection fees. We will pass along the $30 fee our bank charges us for any returned checks.
CONTACT US »

Sandy Clark Chiropractic Financial Agreement | (07) 3356 8457